Whatever you dream, we can create.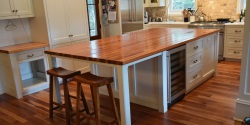 We understand the importance of having a custom kitchen that meets your every need. Our design team can help you create the kitchen of your dreams.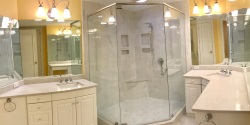 A custom bath is the second-best improvement you can make to a home. In fact, the kitchen and bathroom are the two most-remodeled rooms in the home.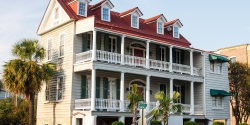 Whole house remodeling, or renovations, update and modernize a dated home without destroying the original charm and appeal.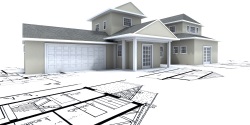 Real Remodels has you covered for your next home improvement project. We are a full service design and build company with years of experience.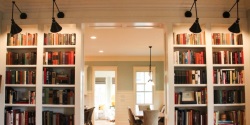 Real Remodels has a custom shop where we create custom cabinetry that can offer better functionality to your home.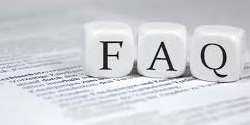 We want to answer all of your questions.  You can find our most frequently asked questions here.
I value Real Remodels as a resource and member of my closing team. The ability to have the work quoted and then preformed by qualified professionals who respect the deadlines of our industry is extremely valuable to my clients and myself. Real Estate Repairs will remain a valued member of my team.
We have had no issues at all. Everything was 100% perfect. If there were any issues, I know they would take care of them. I am most satisfied with the quality of their workmanship. I felt very comfortable with them in my home.
As the owner, Phil Bennett, knew exactly what had to be done. We met with him on a Thursday. He assessed the work that had to be done. A proposal was sent by Saturday, which was very fair, and they started Monday. David & Justin were the workmen & they did everything that needed to be done, found some unseen issues that were addressed immediately. They were on time all 3 days & the last day insisted on helping me get everything back where it belonged. They were a delight to have around.