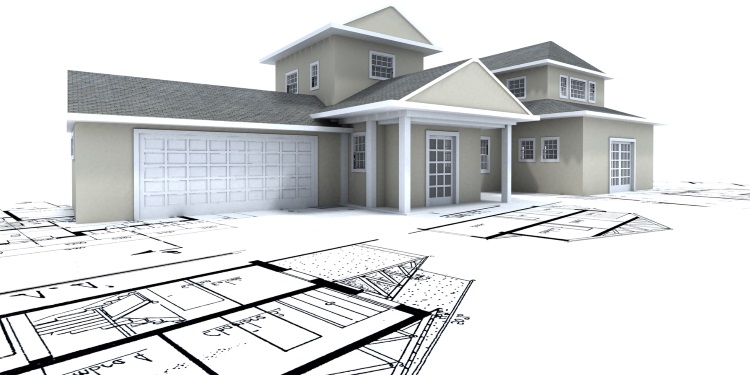 Real Remodels has you covered for your next home improvement project. We are a full service design and build company with years of experience. We are fully equipped to handle every stage of your project from beginning to end.
Design
Most homeowners have a good idea of what they want to do to their home, but they aren't quite sure if all of their ideas will work. Our designers will work with you to create a perfectly working renovation for whatever room you want. Their experience and expertise may even help you discover ideas you never thought were possible. Just ask their advice if you feel stumped or overwhelmed during any step of the process.
Planning
Our experts will help you plan each part of your home addition, remodeling, or improvement project. They're readily available to help you choose the right materials, paint colors, and finishes for the woodwork. We want you to be 100% satisfied with the finished project and we'll go the extra mile to help make that happen.
Kitchens
The kitchen is one of the most important rooms of the home. We completely understand that the functionality of a kitchen must remain intact regardless of how it is remodeled. Our goal is to turn your kitchen into your vision of a dream kitchen while maintaining the functionality.
Bathrooms
The bathroom is also one of the most important rooms in the home. It sees a lot of traffic each and every day. We're your go-to company for custom bathroom design whether you're adding a bathroom or remodeling existing bathrooms.
We are here to help
Thank you for taking the time to visit us online. Before you leave, please take a moment to look at our gallery of kitchen remodeling projects here, and take a look at what previous customers have to say here. If you're in Mount Pleasant, Isle of Palms, Sullivan's Island, Daniel Island, Charleston, West Ashly or North Charleston area and would like to schedule a free consultation with us, please give us a call at 843-971-6772 or email us by clicking here.