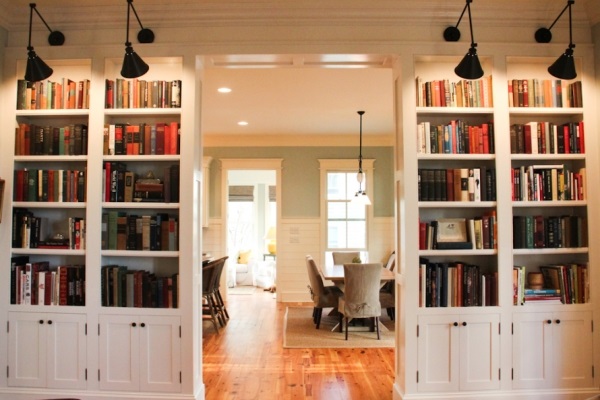 Cabinetry can become dated with the advent of the new flat screen tvs. We have successfully converted old cabinets that once held the large boxy tvs into cabinetry that is more functional for the new flat screen tvs.
We can build and install closet systems that maximize your usable space to hang and store your clothing and shoes.
Perhaps your kitchen island isn't fulfilling your needs. We can add seating areas, spacing for wine chillers, wine & wine glass storage or an area for a drawer type microwave.
Our skilled remodeling team can meet with you to discuss your visions and needs on how new custom cabinets can enhance your home and lifestyle.